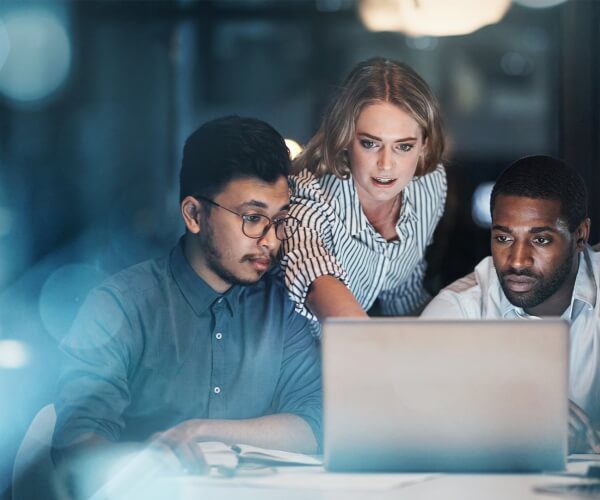 50

+
Years Of Collective Experience
Regulatory | Quality | Compliance
A Trusted Regulatory & Quality Compliance Consultant
Elexes has been a trusted name among the best regulatory and quality compliance consultants. Over the years, we have helped top medical device, pharma, food, biologics, and cosmetics companies to get their devices, drugs and products approved in the desired markets. With a team of experienced regulatory consultants, we have managed to become the go-to agency for many companies all around the globe for several services like regulatory approvals, regulatory due diligence, clinical trial documentation, QMS system support, and more...
Our expertise in providing end-to-end solutions from the product development stage, regulatory approvals to product launch & beyond (post-market surveillance) makes us stand out among other regulatory and quality consulting agencies across the world.
8563

+
Saticfied Custimer
Associated Regulatory Authorities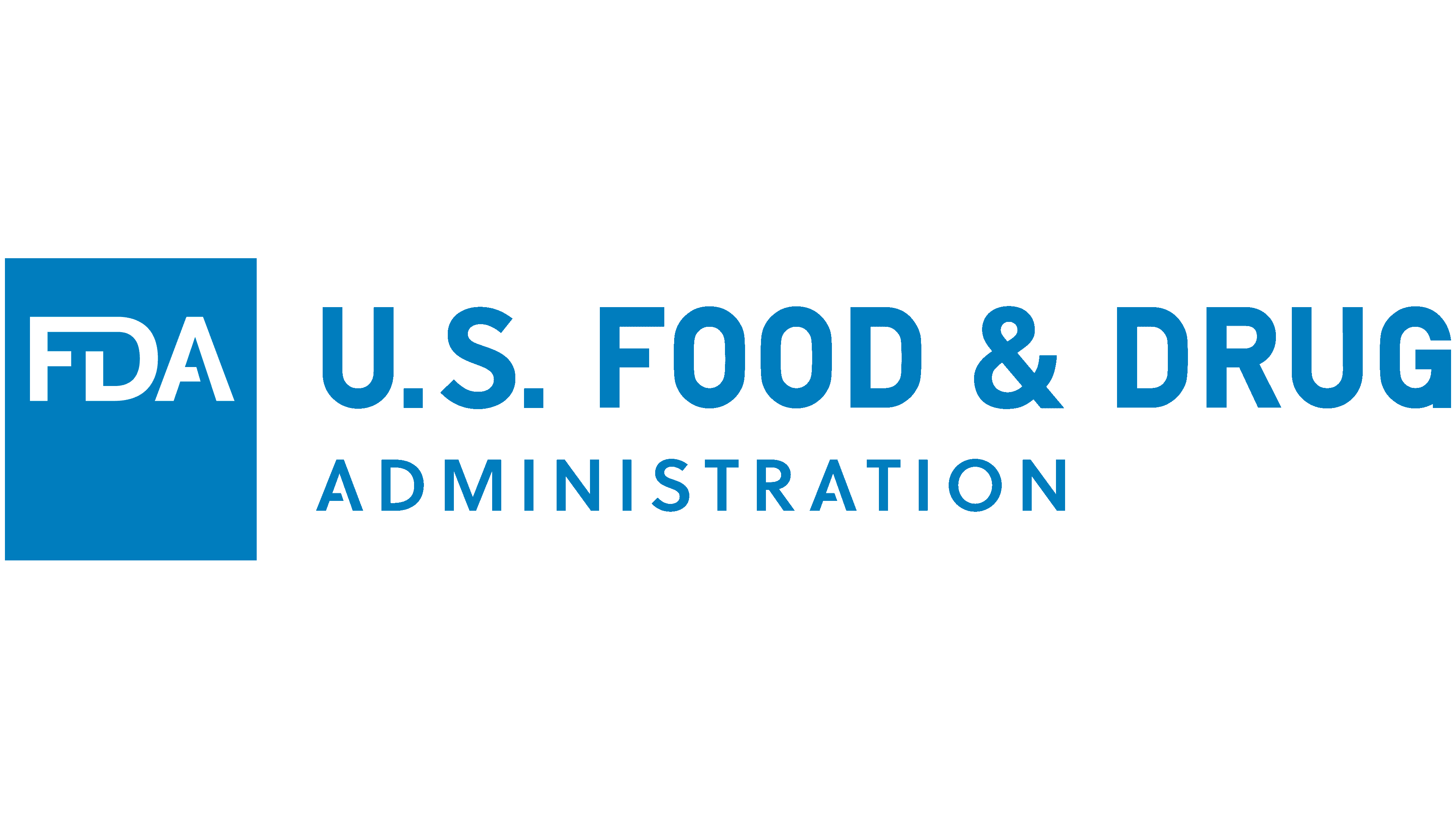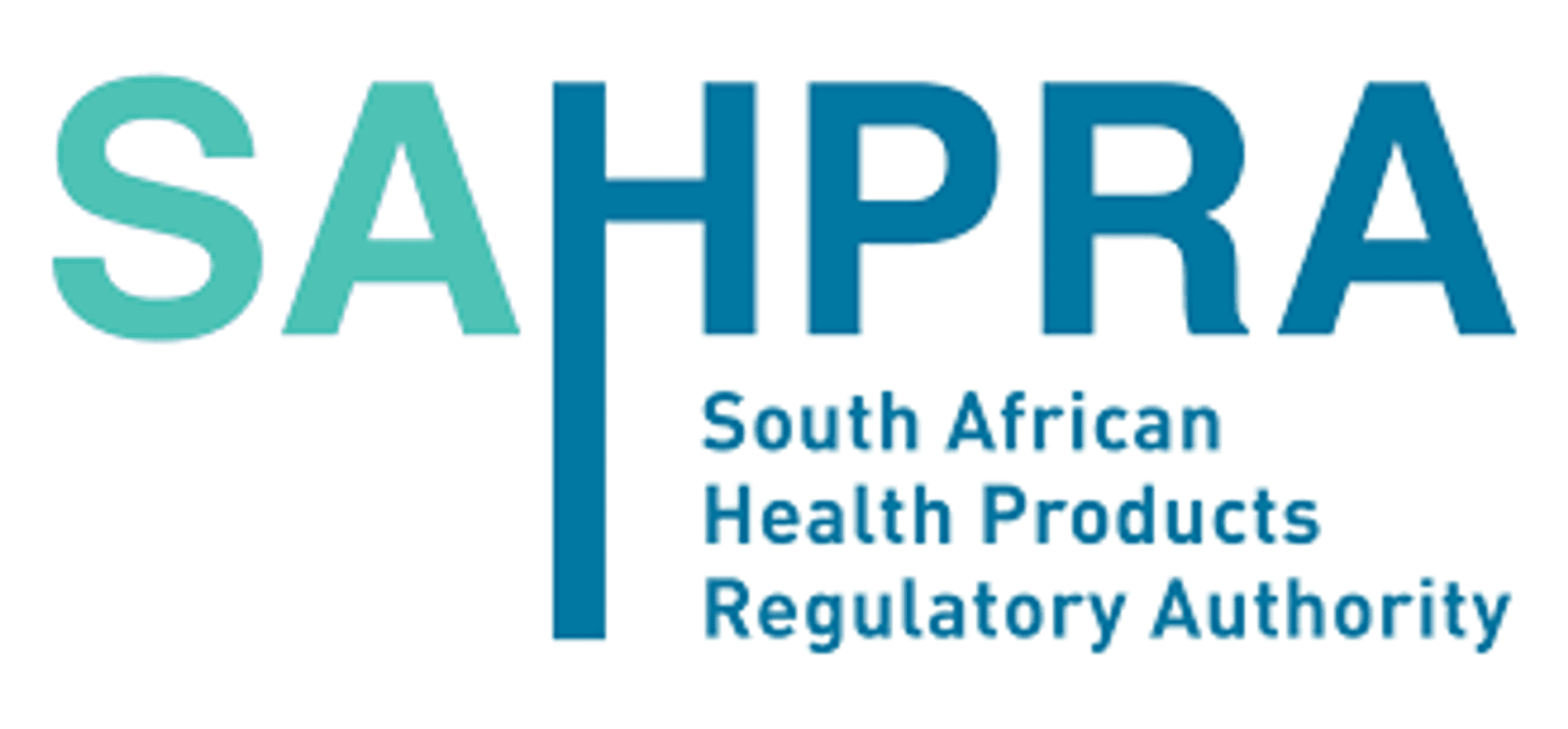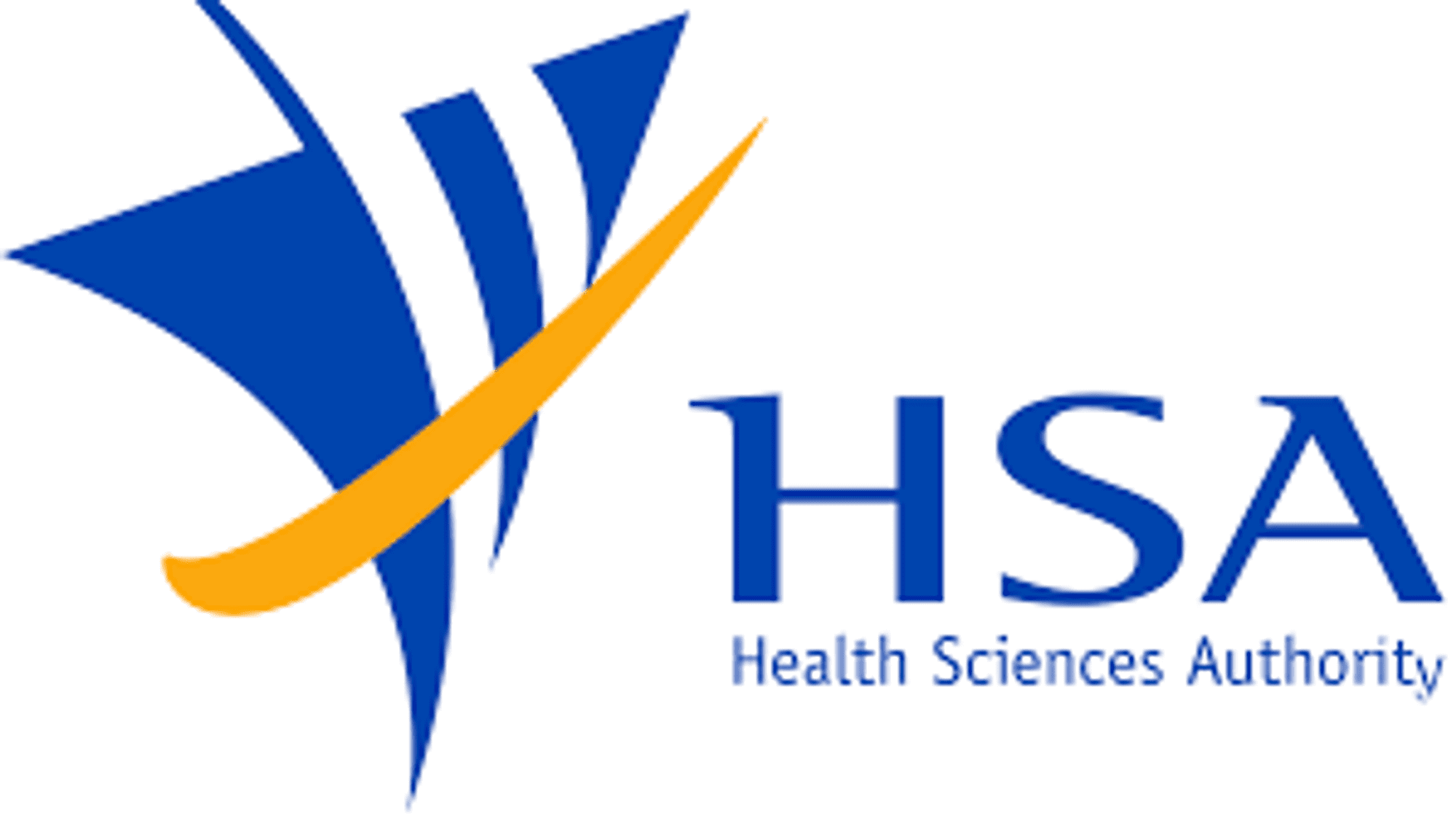 250

+
Successful Projects
Our Expertise
Industries We Serve
Amazing Company
We Help you Build and Grow Your Business
Learn why most companies find us to be the best regulatory consultants across the globe. Our vision to help companies streamline their regulatory & compliance process has made us the best in the industry.
Parul Chansoria
Founder
We help companies streamline their entire regulatory & compliance processes.
Associated Regulatory Authorities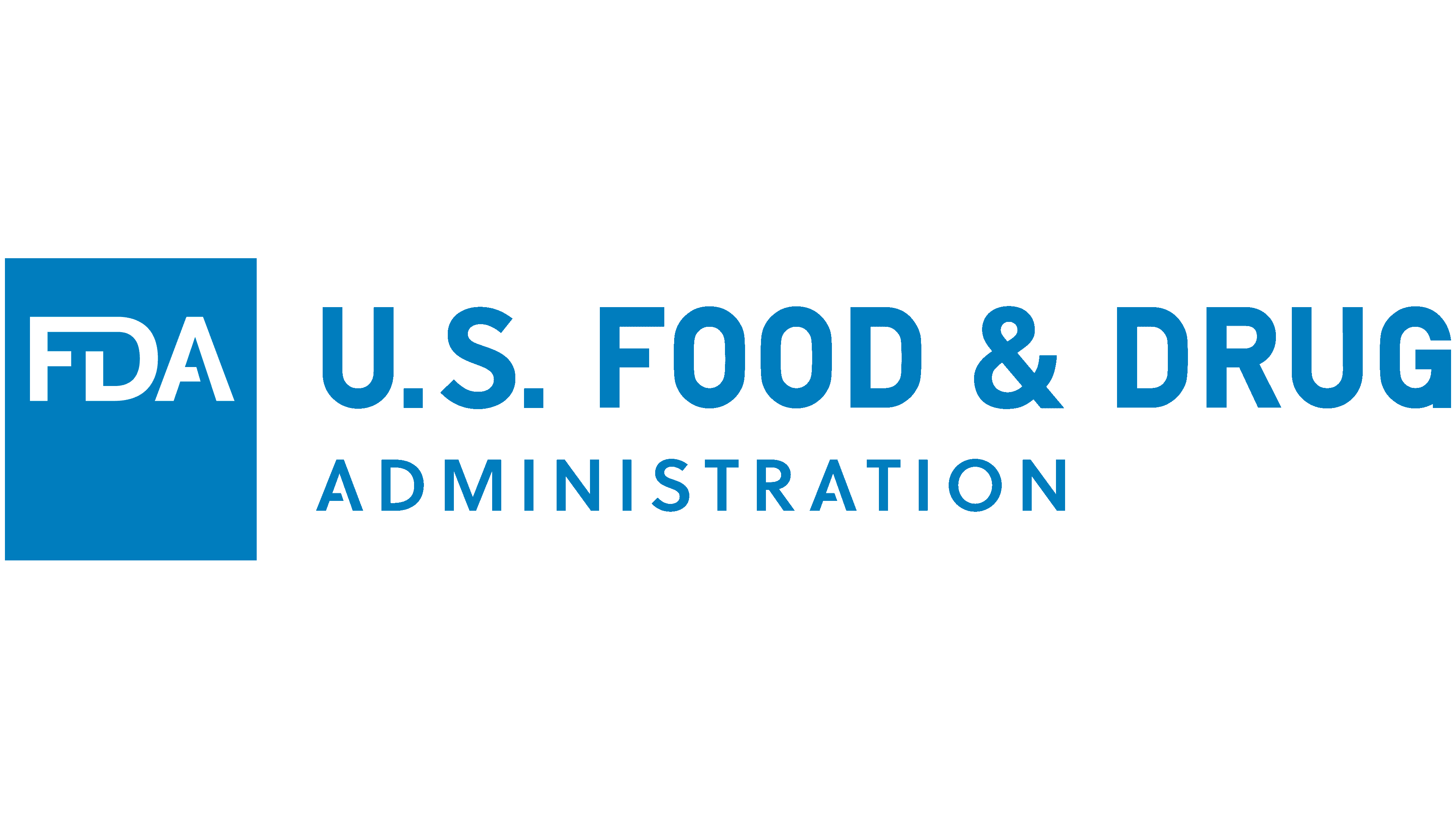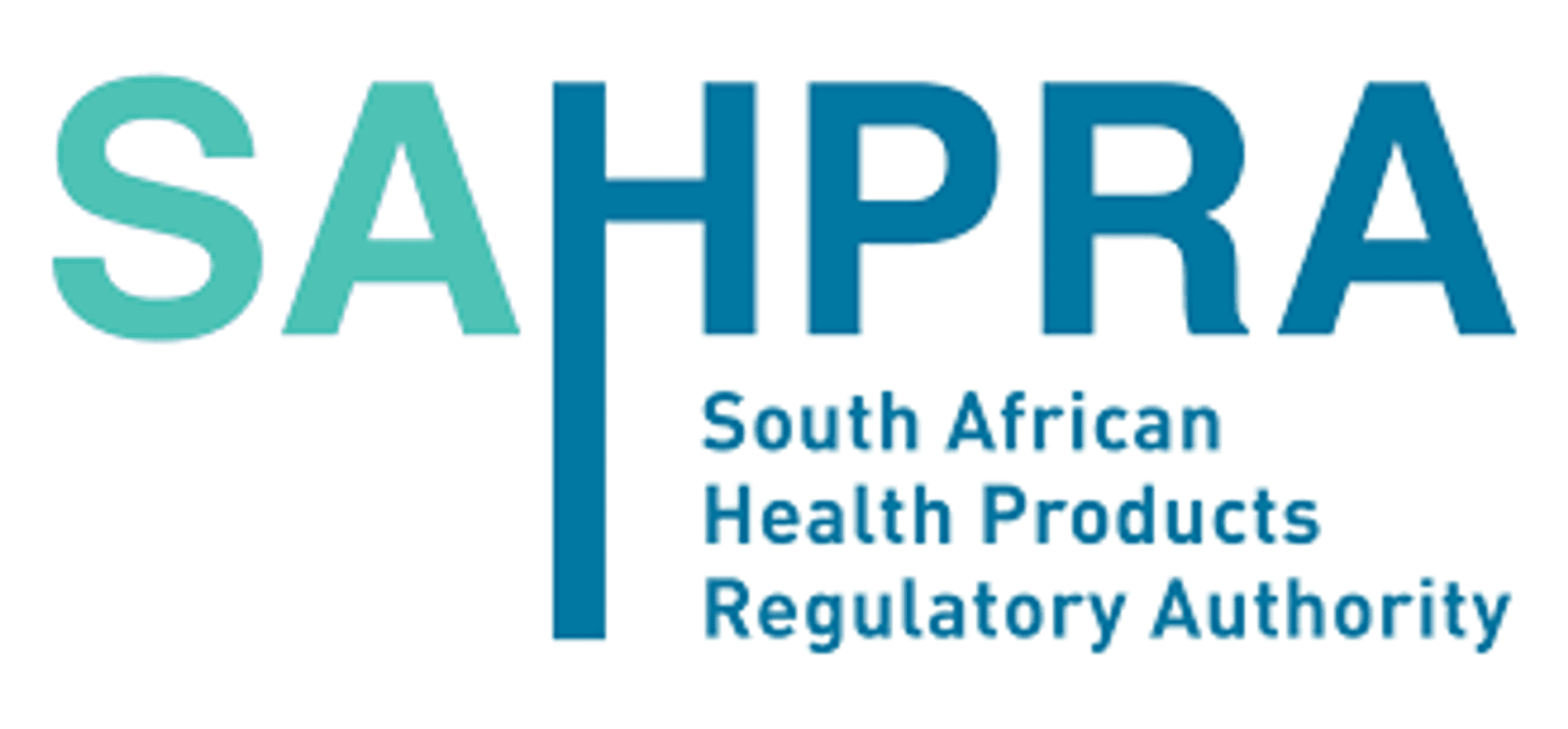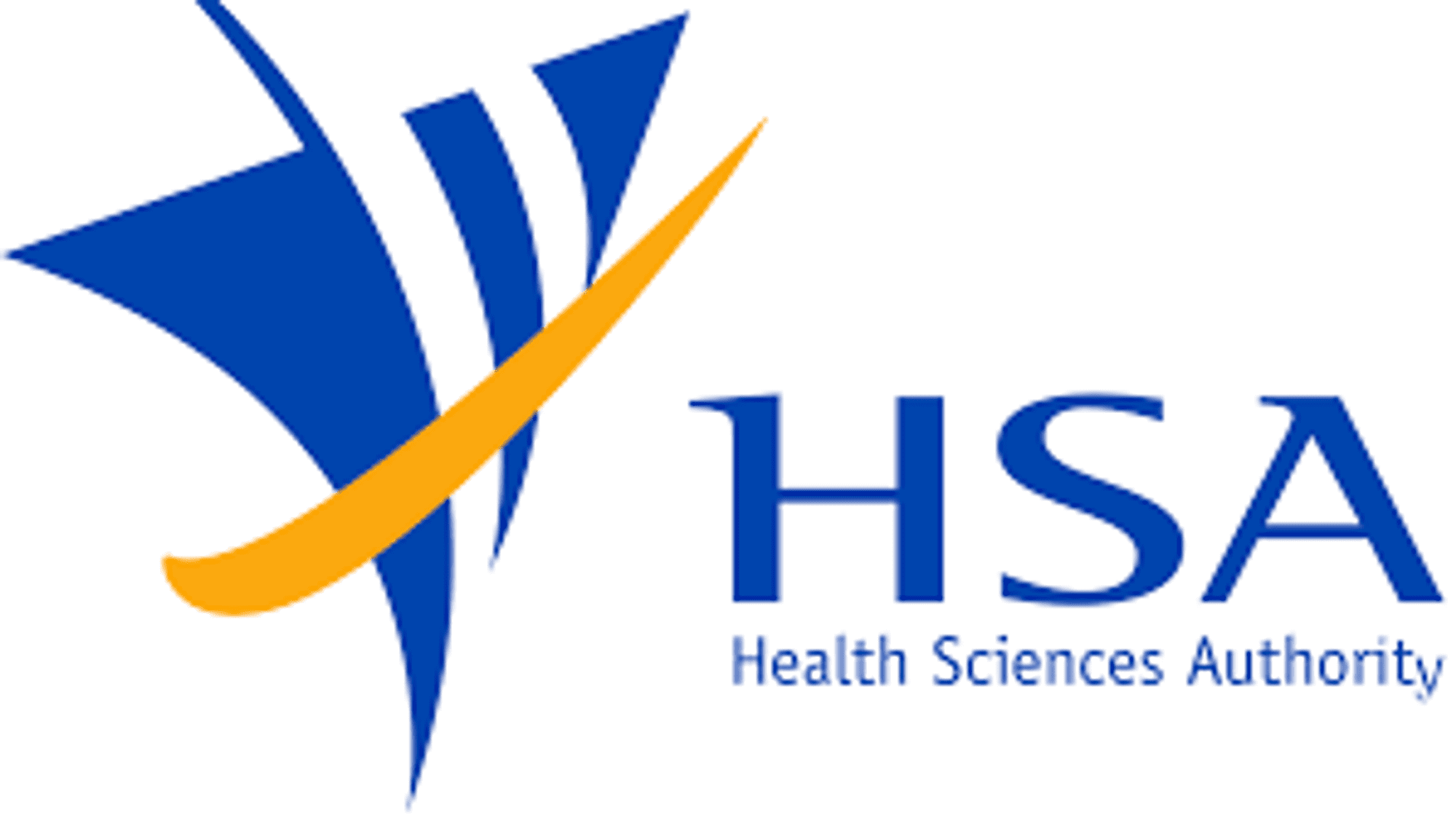 Our Team Member
Meet Our Leaders
Looking For Regulatory Assistance?
Let's Talk How We Can Help You?
Company Statistics Analysis
Great Achievement For Insurance
250

+
Successful Projects
Client Testimonials
What Our Clients Say About Us?
Tom Birney
CEO Masterlink, Arizona
"Great work! Elexes team gave our organization immense support. Apart from being knowledgeable, and thorough; they were very responsive. All these are excellent virtues that I would look for when choosing a consulting firm. "
Diane Bryant
CEO Novasignal, Los Angeles
"Prompt and competent! Elexes should be your next regulatory consultant. Their timeline-based project plan expedited the process. "
Daniel Kinsey
President ViDava, Florida
"Professional and easy to work with! They have been instrumental in getting CE Marking for our products in the quickest way. They created clinical evaluations and risk assessment reports and provided advice on testing and manufacturing. "
Linda Pan
Sr. Exe Treedental, Hong Kong
"I'm a fan! We worked with Elexes on import-export regulations, and couldn't have asked for a better expert. Elexes' team was very patient in answering all our questions and guided us on every step. Will definitely work with them again! "
Joshua Mink
Manager Outset Medical, California
"Highly recommend Elexes! They always meet commitments and follow through on action items. "
Michal Depa
CTO Jana Care, Massachusetts
"Highly recommended! They are very responsive and have done a great job with our regulatory projects and document control set-up. They were easy to contact and were quite quick at understanding the nuances of our product. "
Philip McFerran
MD Blackrock Pharma, England
"Kudos to the Elexes team! They're always helpful and proactive. They are thorough and have provided invaluable support to us on import, labels, and registrations. "
Samip Shah
VP Regulatory AliveCor, California
"Excellent communication, diligent work. There is a strong quality background and QMS norms expertise. "
Elizabeth W
Owner Liz Inc., Arizona
"Accurate and amazing! Created regulatory-compliant supplement fact sheets for multiple products. Their work helped us to sell within domestic & international markets without any problems. They were accurate and the turnaround time was amazing. "
Kurt Sysock
CEO Radformation, New York
" Elexes promised and delivered a go-to organization for FDA regulatory and quality systems work. They have outperformed every expectation we had. "
Popular Clients
We've 200+ Global Premium Clients
FAQs
Frequently Asked Questions!
Learn what most of our clients ask while taking drug regulatory and compliance services.
How much will it cost to get support from professional regulatory consultant?
The cost of regulating consulting usually varies as per the Intended market, industry you are in & type of the product. To know more, please connect with an expert at Elexes.
How do regulatory consultant help with product development
Regulatory consultants keep a check for any compliance risks during product development. They also assist you to create the right development strategy in compliance with the regulations of the market you wish to launch your product in.
Is post-market surveillance and vigilance required?
Yes, it helps in assessing your product's performance post launch and staying compliant with updated regulations.
How long will it take for my product to get approved?
It usually depends on your regulatory approval preparedness and the regulatory authority's timeframe set for the particular type of product.
Do you offer regulatory services in UAE?
Yes, we do. You can check the complete list of countries we serve here .
How much experience do you have?
In Elexes Medical Consulting we have a collective experience of 50+ years in providing regulatory & compliance assistance to all the industries.
Latest News & Blog
Read Our Latest Articles