QMS Setup & Implementation (ISO 13485, 9001, 9000)
QMS certification services for medical device companies & manufacturers
Quality management system (QMS) is one of the key components for any medical device company. As a medical device manufacturer you need to make sure that your device is safe for use. At Elexes Medical Consulting, we ensure that you have proper QMS in place, reducing any chance of compliance gap.
What is Quality Management System?
When it comes to medical device product development, design and manufacturing, QMS provides structured processes for all the aspects involved including - design, supplier control, personnel, control of records, clinical data, risk management, etc. The purpose of QMS is to improve the overall quality of the product while ensuring that it stays within the regulations.
For example, if we talk about global market like US and Europe, they have a specific set of standards that every medical device manufacturer must keep a check on. Like ISO 13485 standards and US FDA's Quality system regulation i.e 21CFR part820 should be considered during the process.
We, being one of the trusted ISO 13485 medical consultant can help you follow and document all the applicable processes as per the regulations and standards.
Why is QMS important for a medical device company?
8563

+
Saticfied Custimer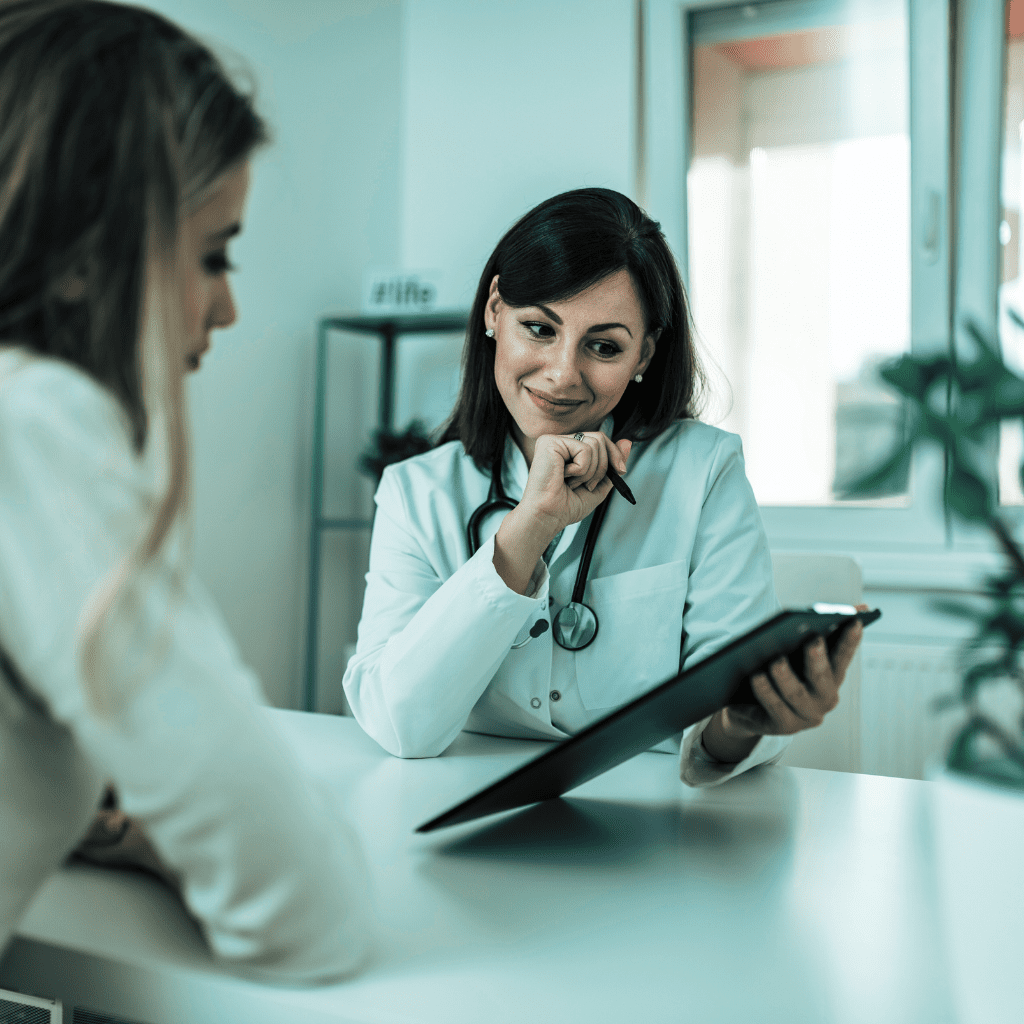 Different types of QMS certifications we help you with
Wish to know more about Premarket Approvals | PMA Basics, supplements, amendments, QMS & More…
How can we help with Quality management system (QMS)?
As QMS certification consultant, we help you analyze the problems, issues and gaps within your process.
As QMS certification consultant, we help you analyze the problems, issues and gaps within your process.
Our QMS certification consultants will help you with
Benefits of Quality Management System (QMS)
QMS is important to build trust as a medical device manufacturer since it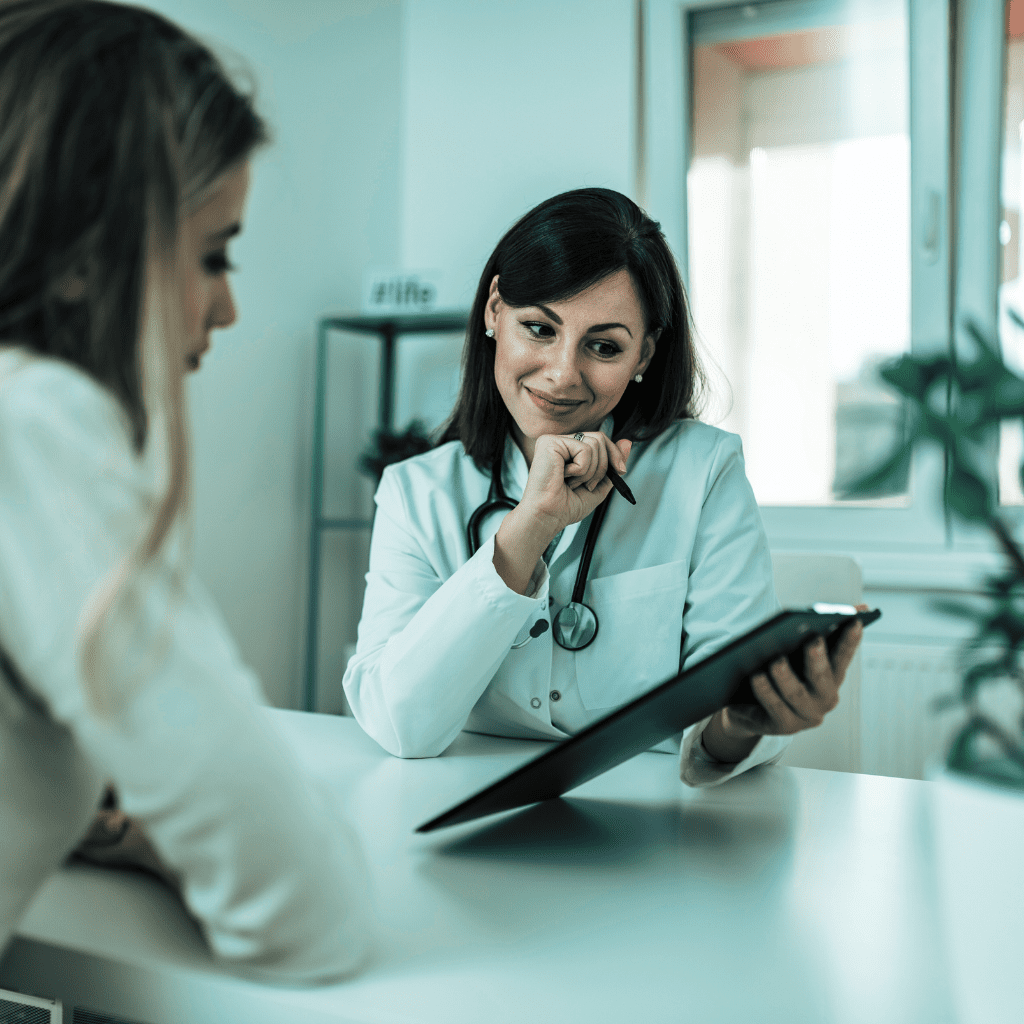 Our Compliance Assessment Process
Apart from FDA, EU, and Health Canada, we also provide medical device consulting services for India, Saudi Arabia, Australia, USA, South Africa & United Kingdom.
Wish to learn more about Quality management system (QMS)?
Expertise
Our team of regulatory experts is well-versed in global cosmetic packaging regulations and has a proven track record of ensuring compliance.
Customized Solutions
We understand that each cosmetic product packaging is unique. Our solutions are tailored to your specific needs.
Efficiency
We work diligently to provide timely results, ensuring your products' packaging meets compliance requirements promptly.
Compliance Assurance
Our comprehensive assessments and recommendations help you maintain compliance and avoid potential legal issues.
Confidentiality
We handle your product and packaging information with the utmost confidentiality and adhere to strict privacy standards.
Our New Product Approval Service Corner
We offer different services that will help you not only keep your product well in boundaries of regulations but also speed up the entire approval process. Some of these services are -
Associated Regulatory Authorities.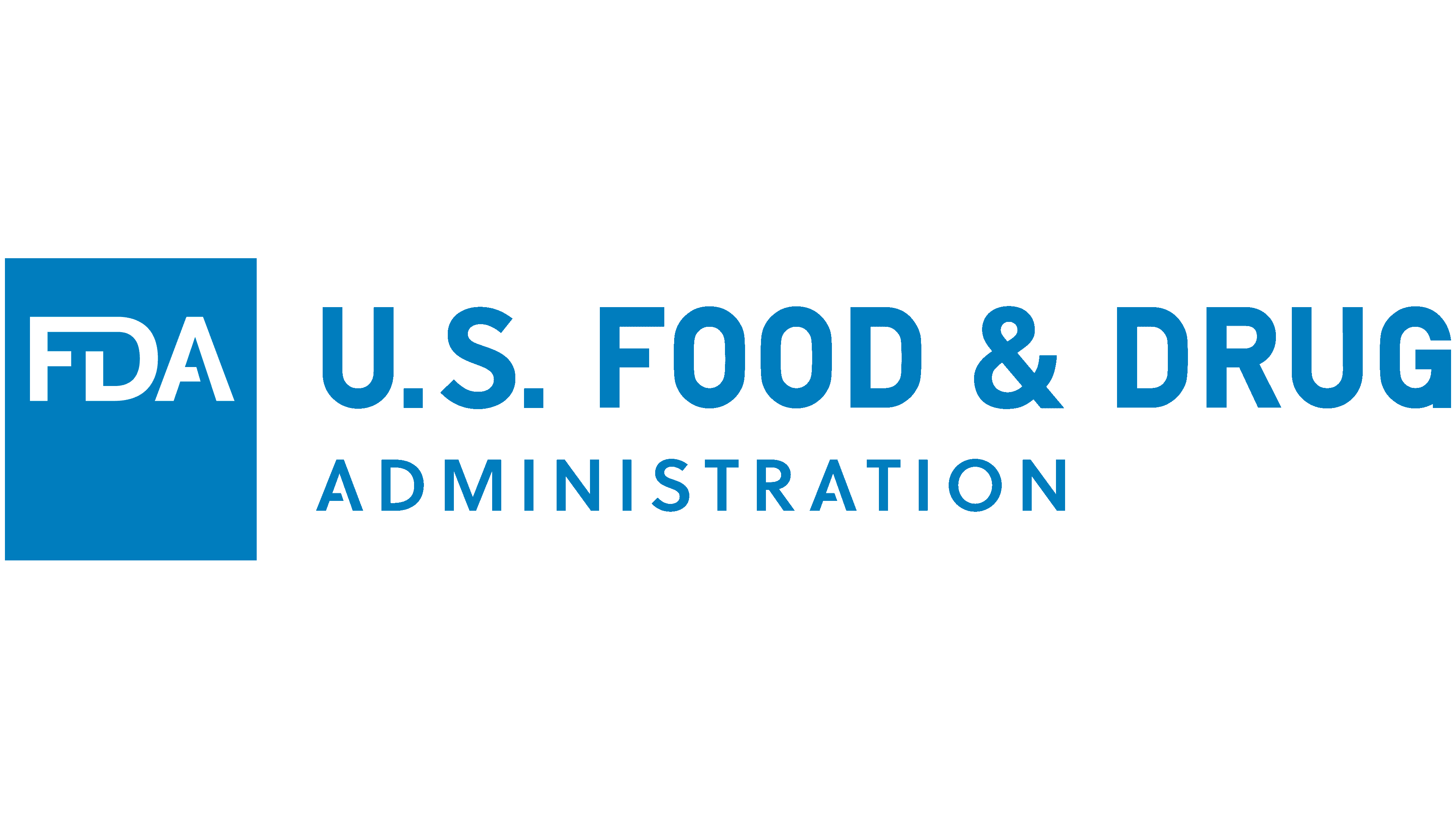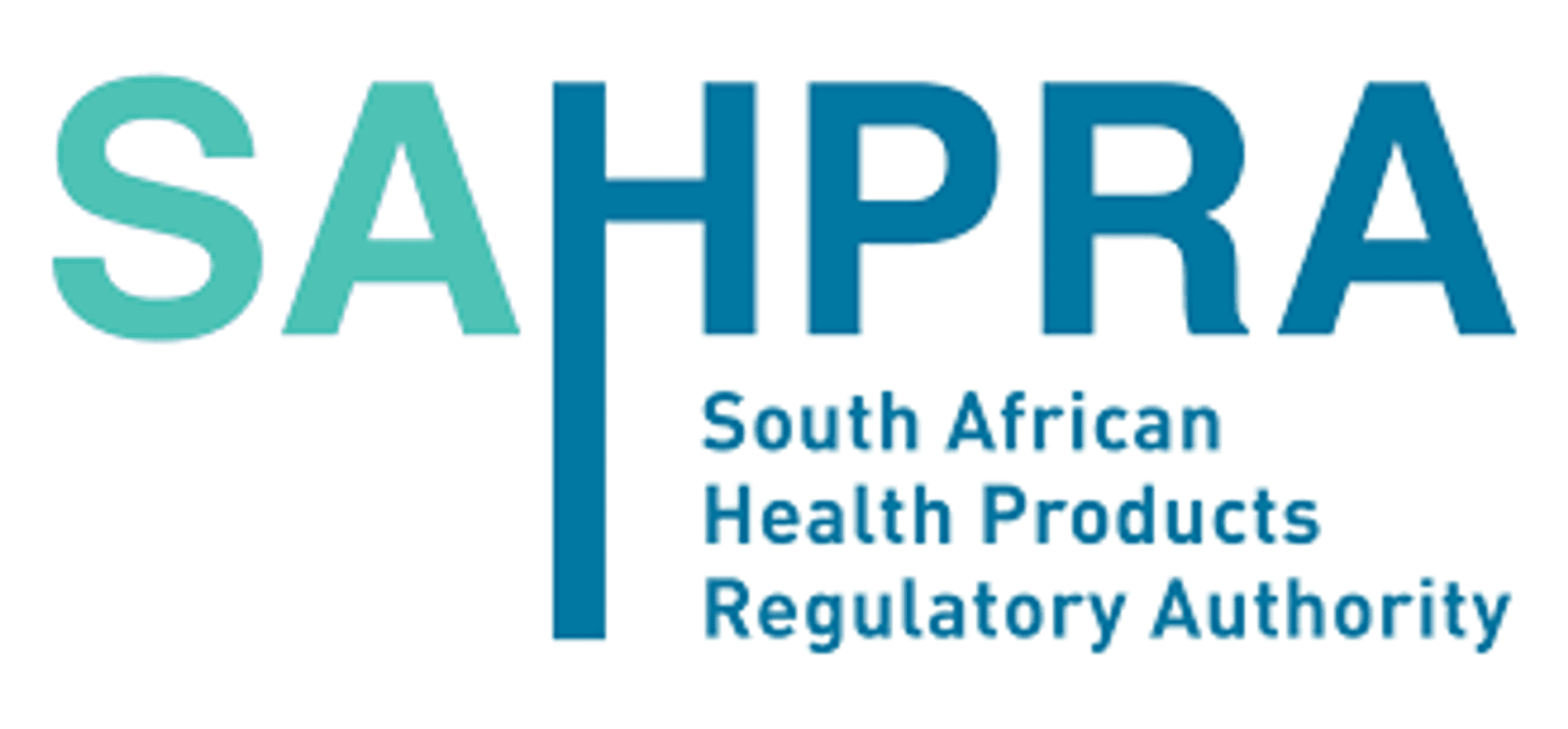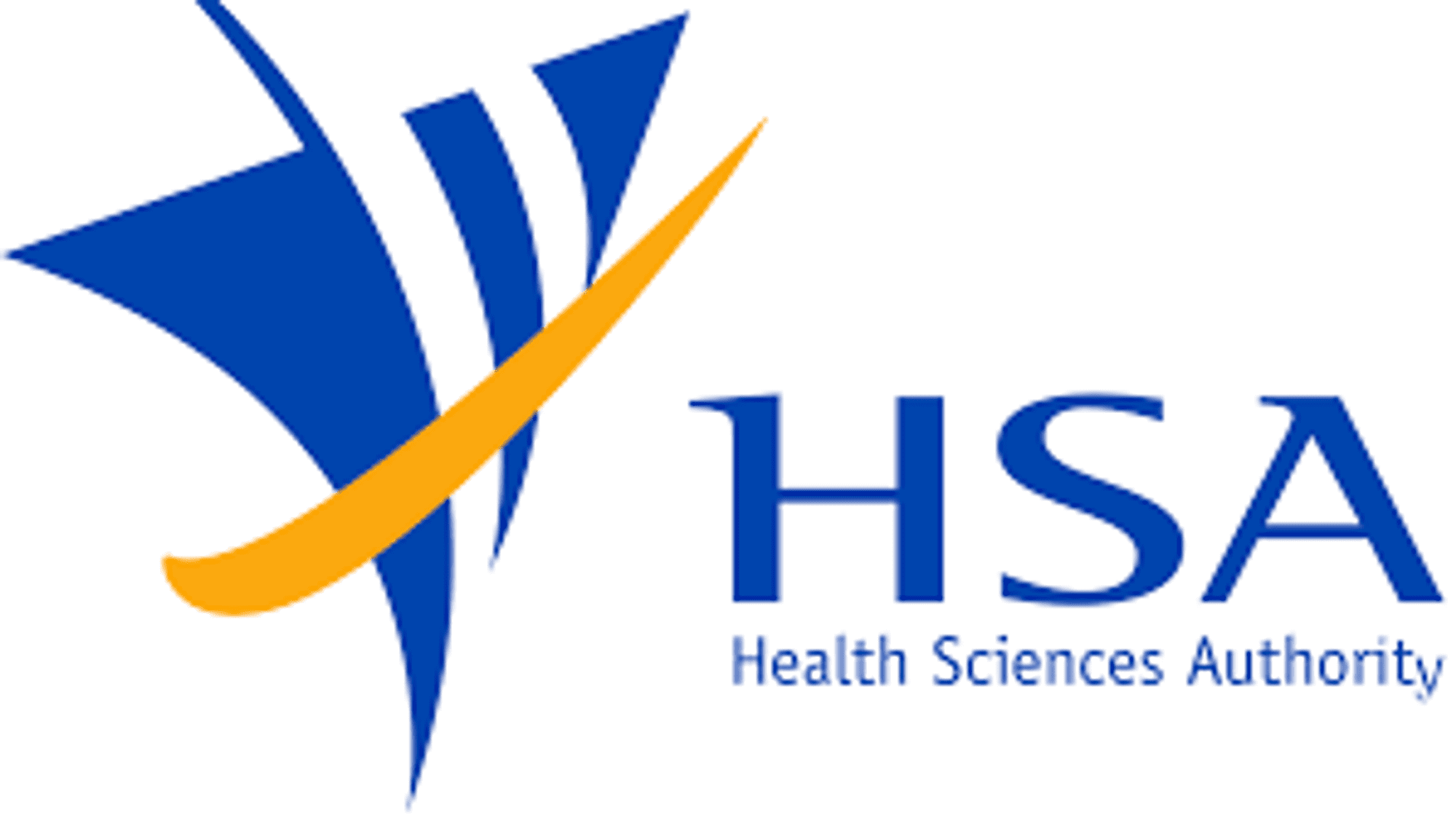 Clients Testimonials
Amazing Feedback Say About Services
Tom Birney
CEO Masterlink, Arizona
" Elexes gave us immense support. Their Knowledge and thoroughness were excellent. I look for all of these qualities in consulting firms "
Diane Bryant
CEO Novasignal, Los Angeles
"Prompt and competent! Elexes should be your next regulatory consultant. Their timeline-based project plan expedited the process. "
Daniel Kinsey
President ViDava, Florida
"Professional and easy to work with! They expedited CE Marking for our products and also created clinical evaluations, risk assessments, and provided testing/manufacturing advice. "
Linda Pan
Sr. Exe Treedental, Hong Kong
"Having Elexes as our import-export expert was a great choice. Elexes' team answered all our questions and guided us through every step. "
Joshua Mink
Manager Outset Medical, California
"Highly recommend Elexes! They always meet commitments and follow through on action items. "
Michal Depa
CTO Jana Care, Massachusetts
"Highly recommended! They excelled at regulatory projects, and document control, and grasped our product's nuances quickly. "
Philip McFerran
MD Blackrock Pharma, England
"Kudos to the Elexes team! They're always proactive and have provided invaluable support to us with import, labels, and registrations. "
Samip Shah
VP Regulatory AliveCor, California
"Excellent communication, diligent work. There is a strong quality background and QMS norms expertise. "
Elizabeth W
Owner Liz Inc., Arizona
"Accurate and amazing! Their regulatory-compliant fact sheets for multiple products enabled us to sell domestically and internationally without issues. Their work had an impressive turnaround time. "
Kurt Sysock
CEO Radformation, New York
"Elexes is a go-to for all FDA regulatory and quality systems work. They outperformed every expectation! "
Popular Clients
We've 200+ Global Premium Clients
Looking For Regulatory Assistance?
Let's Talk How We Can Help You?
Latest News & Blog
Read Our Latest Articles