Elexes Medical Device Consulting Offers
The End to End SaMD & IVD Regulatory Support
In today's era, with scientific and technological breakthroughs more and more SaMD and IVD innovations are surfacing in the market. Several transformative technologies like big data analytics, artificial intelligence (AI), and cloud/iOT are impacting the medical device market - helping medical device companies come up with new progressive SaMD (Software as medical device) & IVD devices.
At Elexes Medical Device Consulting, we offer complete end to end regulatory support for both SaMD and IVD.
What is SaMD & Who Regulates It?
SaMD stands for Software as a Medical Device. It refers to software intended for medical purposes, which can be used for the diagnosis, prevention, monitoring, treatment, or alleviation of disease. SaMD can also be used for the investigation, replacement, modification, or support of the anatomy or of a physiological process. Essentially, it's software that is designed to have a medical function or impact on a patient's health.
The regulation of SaMD varies from country to country, but there are some common regulatory bodies and frameworks that oversee these products in many parts of the world. Here are a few key regulatory agencies:
United States (FDA): In the United States, the Food and Drug Administration (FDA) is responsible for regulating SaMD. The FDA classifies SaMD into different risk categories, and the regulatory requirements vary depending on the classification. SaMD products may require premarket clearance or approval before they can be marketed.
European Union (EU): In the EU, SaMD is regulated under the Medical Device Regulation (MDR) and the In Vitro Diagnostic Regulation (IVDR). The European Medicines Agency (EMA) and the national competent authorities of each member state oversee the regulation of SaMD.
Canada (Health Canada): In Canada, Health Canada is the regulatory authority responsible for the oversight of medical devices, including SaMD. They have specific requirements for SaMD registration and compliance.
Other countries: Many other countries have their own regulatory authorities and requirements for SaMD, and these can vary significantly. For example, Japan has the Pharmaceuticals and Medical Devices Agency (PMDA), and Australia has the Therapeutic Goods Administration (TGA).
It's essential for manufacturers and developers of SaMD to understand and comply with the regulatory requirements in the specific regions where they plan to market their products. Failure to meet these requirements can result in legal consequences, including product recalls, fines, or other enforcement actions. Therefore, it's crucial to engage with the appropriate regulatory bodies and seek legal and regulatory guidance when developing and marketing SaMD products. This is where we help you with. Our medical device regulatory consultants guide you through all the regulatory challenges and overcome any obstacle that comes their way.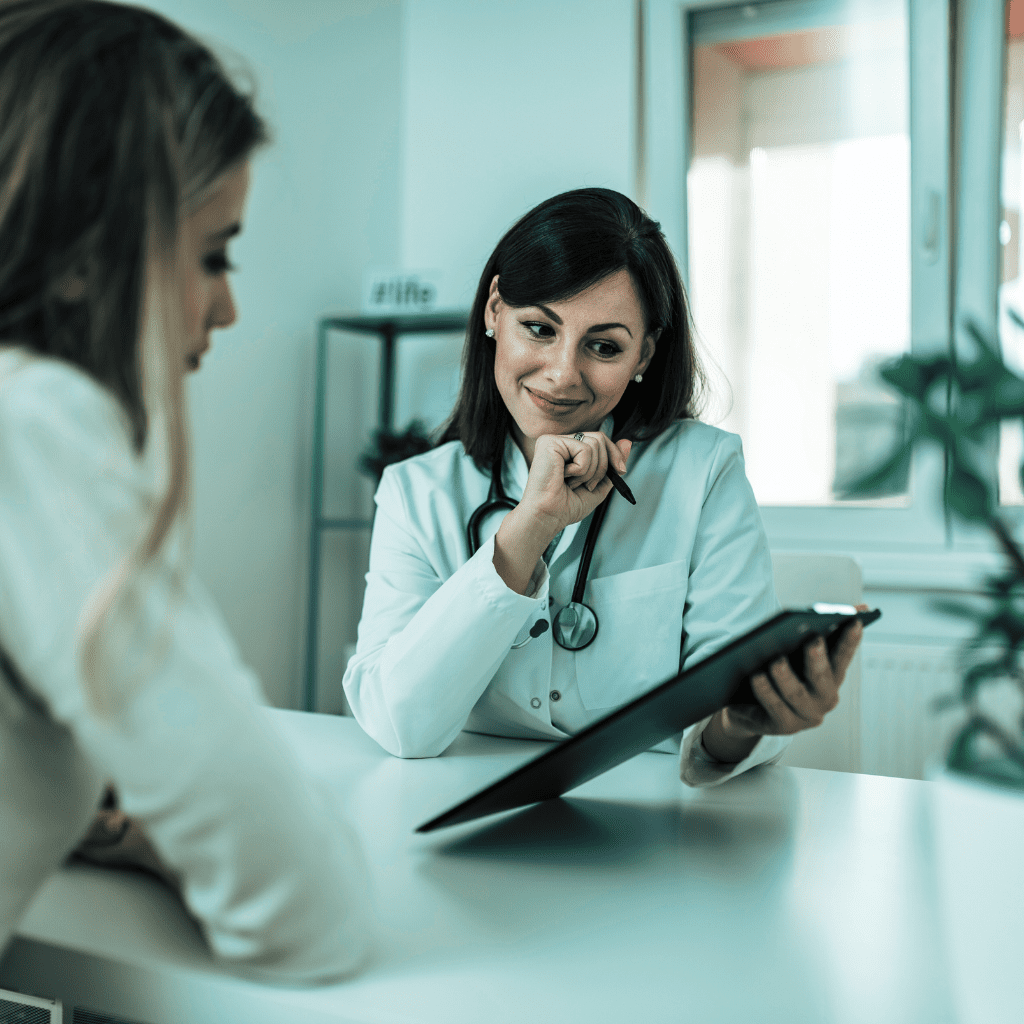 Our SaMD regulatory services
8563

+
Saticfied Custimer
Technical support for SaMD regulatory
Gap Analysis with corresponding regulatory requirements
Assistance in software engineering process (LCM, Risk management, software verification and validation in compliance to ISO 62304)
Guidance on developing a cyber-security risk management process
Design and Maintenance of software planning
Integrating usability engineering process/human factors into software development (UER/ UOUP writing)
Biological Risk Assessment
Biological Evaluation Plan/Report writing
Specific approaches and activities associated with software validation and revalidation
SaMD Clinical Regulatory Support
Establishment of Clinical Evaluation Process
Clinical Plans & Reports (CEAR, CEP, CER)
Methodological approach in the generation of Clinical Evidence required based on category
Literature Review & PMS data
Risk/Benefit Analysis
PMCF Plan & report
Monitoring & Evaluation of real-world clinical performance and post-market risk management
Post market regulatory support for SaMD
Plan, Write/Review of Quality documents (Manuals/SOPs)
Advice on HA/NB process
Software Quality Planning
Software Development Process
Establishing SaMD QMS Process aligned with FDA QSR, QMS ISO 13485
Vigilance Search
Post Market Management (Recording of device defects or malfunctions, recalls, Field Safety Corrective Actions and serious injuries etc)
PMS Plan / Report / PSUR
Safety Reports & HA/NB Submissions
IVD Regulatory Challenges
In vitro diagnostic (IVD) regulatory challenges can be complex and demanding due to the critical role these tests play in healthcare. IVDs are used to detect diseases, monitor health conditions, and guide treatment decisions. Regulatory agencies, such as the U.S. Food and Drug Administration (FDA), the European Medicines Agency (EMA), and others, have established stringent requirements to ensure the safety and effectiveness of IVDs. Here are some key regulatory challenges associated with IVDs: We will conduct periodic internal audits to ensure compliance with all the applicable ISO standards, cGMPs and internal regulations. Be it short targeted internal audits or more sustainable assessments across the quality management system (QMS), we have experts who can conduct a thorough audit and come up with any compliance gap that needs to be worked on.
Wish to know more about Premarket Approvals | PMA Basics, supplements, amendments, QMS & More…
How Elexes Medical Device Consulting can help you tackle these IVD regulatory challenges?
Elexes medical device consulting plays a vital role in helping IVD manufacturing companies navigate complex regulatory challenges, including those in the field of in vitro diagnostic (IVD) products.
Here's how these firms can assist in addressing these challenges:
Regulatory Strategy and Planning
Assess the regulatory landscape and help companies develop a strategic plan for product registration, compliance, and market access.
Determine the appropriate regulatory pathway and classification for IVD products.
Identify potential risks and challenges and develop mitigation strategies.
Interpret and apply relevant regulations, such as the U.S. FDA, EU IVDR, or other national regulations, to ensure that IVD products meet all requirements.
Assist in the preparation and submission of regulatory documents and applications, including premarket notifications, premarket approvals, and CE Mark applications.
Quality Management Systems (QMS)
Help establish, implement, and maintain robust QMS to meet regulatory requirements, such as ISO 13485.
Conduct audits and assessments to identify and address areas of improvement within the QMS.
Assist in designing and conducting clinical studies to generate the necessary clinical data for IVD product submissions.
Analyze and present clinical data to support regulatory submissions.
Post-Market Surveillance (PMS) and Vigilance
Establish PMS systems to monitor product performance and safety post-market.
Help manage and report adverse events and incidents, as required by regulatory authorities.
Labeling and User Instructions
Ensure that product labeling and user instructions comply with regulatory requirements, including the provision of clear and accurate information.
Provide expertise in navigating regulatory systems in different regions, helping companies achieve conformity or harmonization with multiple regulatory authorities.
Assist in obtaining necessary certifications, such as CE Marks or FDA approvals.
Guide the regulatory strategy for companion diagnostics, considering their unique role in the development of targeted therapies.
Coordinate submissions with regulatory authorities to align companion diagnostics with corresponding therapeutic products.
Ensure compliance with evolving regulatory guidelines for IVD software, including cybersecurity requirements.
Assist in the classification and regulatory pathway for software components of IVDs.
Provide guidance on securing reimbursement for IVD products, including the development of evidence to demonstrate clinical and economic value to payers.
Offer training and education programs to ensure that company personnel understand and can comply with regulatory requirements.
Continuously monitor regulatory changes and updates, ensuring that the company remains compliant with evolving requirements.
Wish to know more about Premarket Approvals | PMA Basics, supplements, amendments, QMS & More…
Our Compliance Assessment Process
Expertise
Our team of regulatory experts is well-versed in global cosmetic packaging regulations and has a proven track record of ensuring compliance.
Customized Solutions
We understand that each cosmetic product packaging is unique. Our solutions are tailored to your specific needs.
Efficiency
We work diligently to provide timely results, ensuring your products' packaging meets compliance requirements promptly.
Compliance Assurance
Our comprehensive assessments and recommendations help you maintain compliance and avoid potential legal issues.
Confidentiality
We handle your product and packaging information with the utmost confidentiality and adhere to strict privacy standards.
So, if you are have deep expertise, experience, and established relationships with regulatory authorities, which can significantly enhance a company's regulatory journey and increase the likelihood of successful product registration and market access, all you have to do is
Contact us
Our New Product Approval Service Corner
We offer different services that will help you not only keep your product well in boundaries of regulations but also speed up the entire approval process. Some of these services are -
Associated Regulatory Authorities.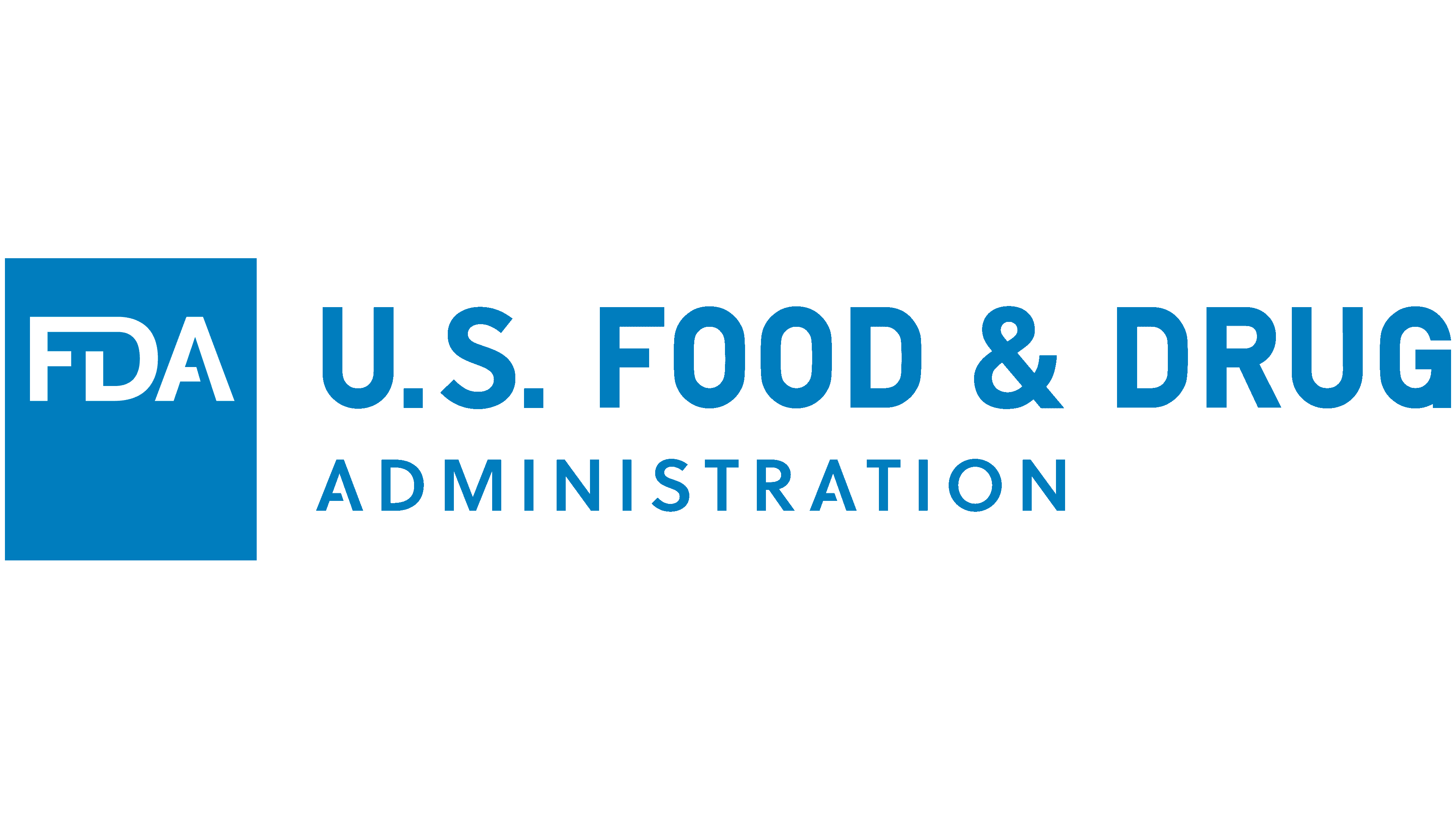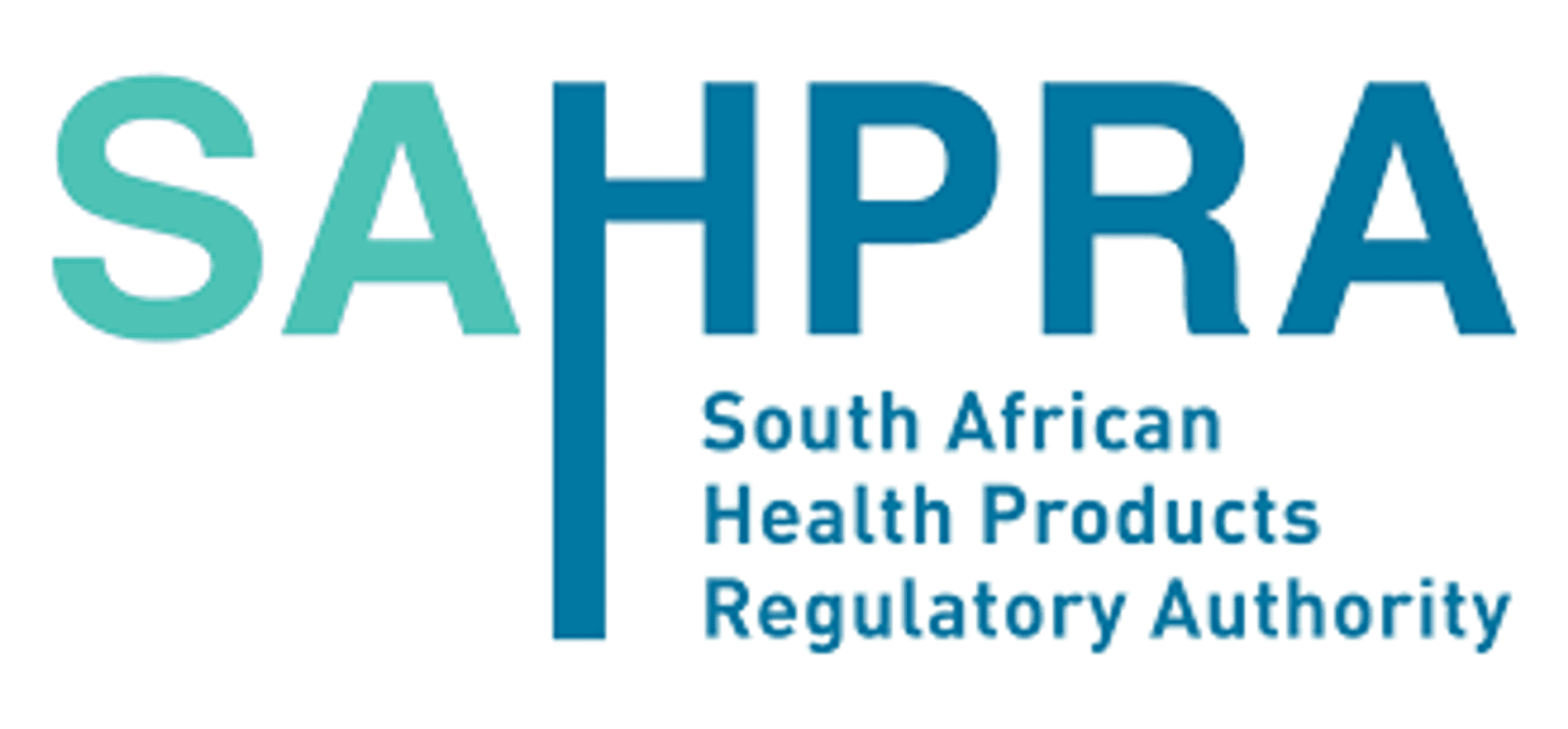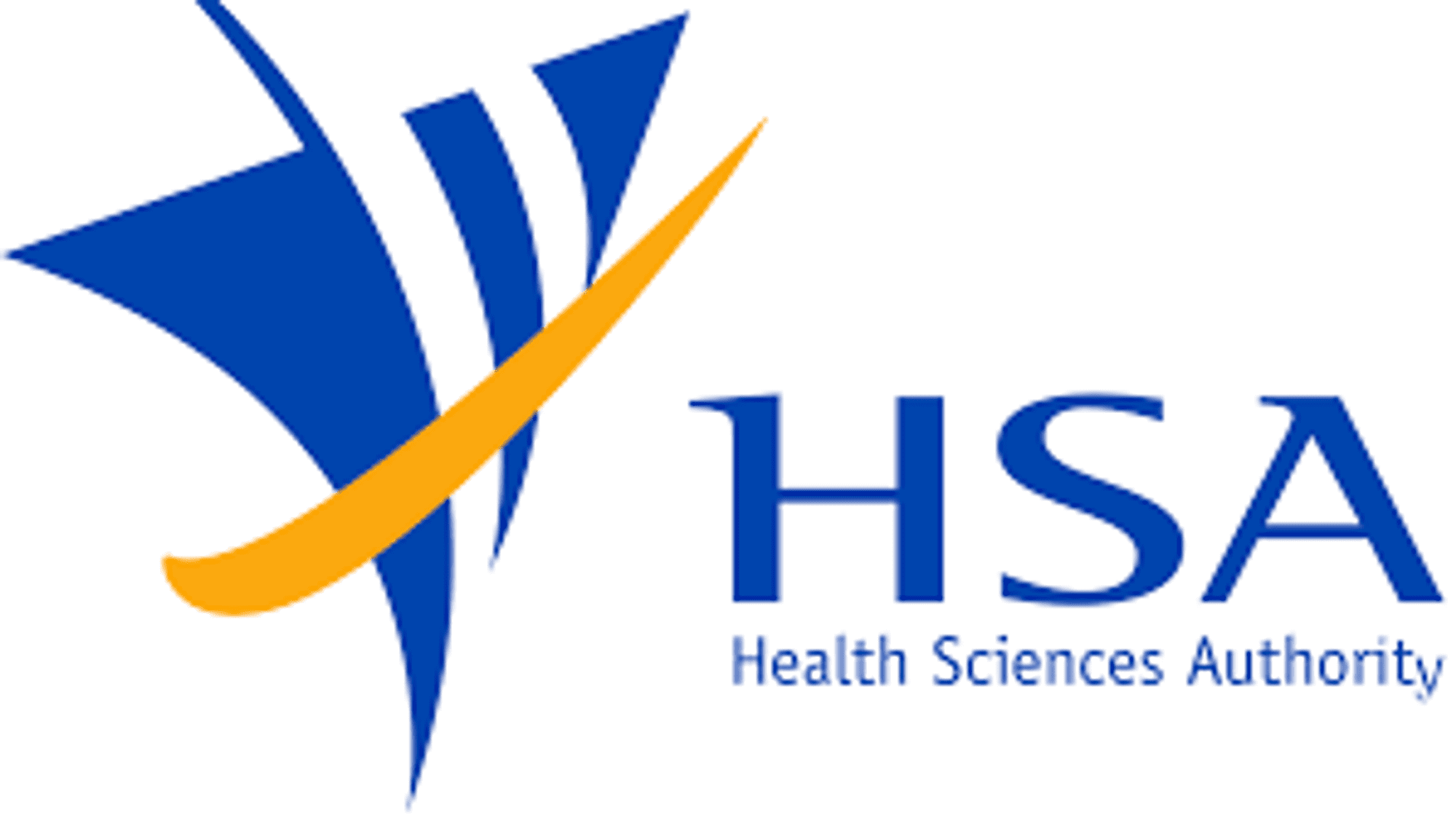 Clients Testimonials
Amazing Feedback Say About Services
Tom Birney
CEO Masterlink, Arizona
" Elexes gave us immense support. Their Knowledge and thoroughness were excellent. I look for all of these qualities in consulting firms "
Diane Bryant
CEO Novasignal, Los Angeles
"Prompt and competent! Elexes should be your next regulatory consultant. Their timeline-based project plan expedited the process. "
Daniel Kinsey
President ViDava, Florida
"Professional and easy to work with! They expedited CE Marking for our products and also created clinical evaluations, risk assessments, and provided testing/manufacturing advice. "
Linda Pan
Sr. Exe Treedental, Hong Kong
"Having Elexes as our import-export expert was a great choice. Elexes' team answered all our questions and guided us through every step. "
Joshua Mink
Manager Outset Medical, California
"Highly recommend Elexes! They always meet commitments and follow through on action items. "
Michal Depa
CTO Jana Care, Massachusetts
"Highly recommended! They excelled at regulatory projects, and document control, and grasped our product's nuances quickly. "
Philip McFerran
MD Blackrock Pharma, England
"Kudos to the Elexes team! They're always proactive and have provided invaluable support to us with import, labels, and registrations. "
Samip Shah
VP Regulatory AliveCor, California
"Excellent communication, diligent work. There is a strong quality background and QMS norms expertise. "
Elizabeth W
Owner Liz Inc., Arizona
"Accurate and amazing! Their regulatory-compliant fact sheets for multiple products enabled us to sell domestically and internationally without issues. Their work had an impressive turnaround time. "
Kurt Sysock
CEO Radformation, New York
"Elexes is a go-to for all FDA regulatory and quality systems work. They outperformed every expectation! "
Popular Clients
We've 200+ Global Premium Clients
Looking For Regulatory Assistance?
Let's Talk How We Can Help You?
Latest News & Blog
Read Our Latest Articles